Telehealth
With so many families practicing social distancing and staying inside due to the coronavirus this is the perfect time for your child to benefit from ECI services. Families are encouraged to use this time to work with their child to help them with their development in their natural environment. We provide families the educational tools and teach therapy techniques that families can do at home and integrate into their daily living activities. Parents and caregivers can implement these therapies and techniques for their children safely without ever leaving their home.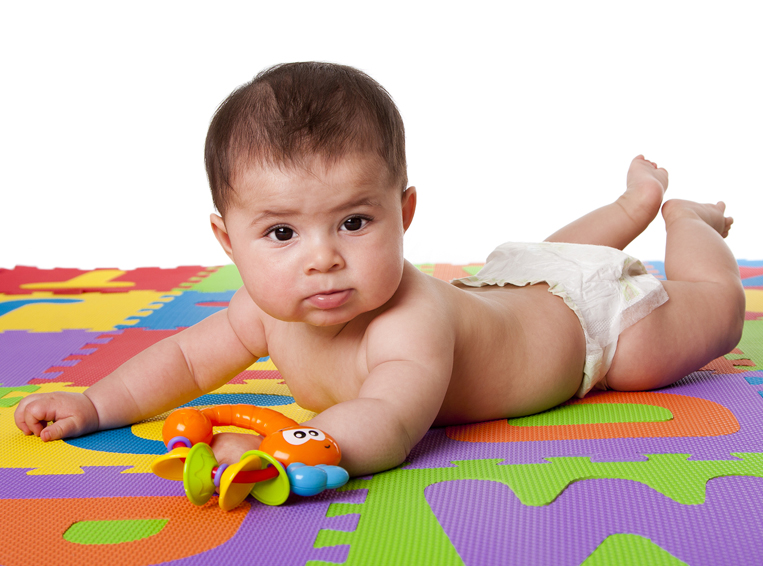 If you reside in Texas, and live in El Paso or Hudspeth County and have concerns about your baby or toddler's development – you can make a referral online or by calling our referral line at (915) 534-4324. To access early intervention services outside this area click the referral link for more information.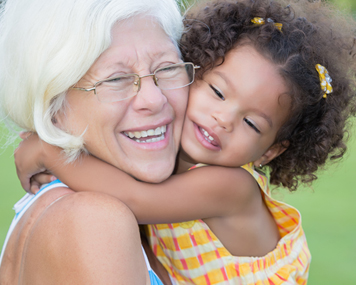 Milestones
Each child develops at his or her own pace, see if your little one is on track.
Help Starts Here
Children
grow and develop
rapidly during their first three years of life. Although each child is special and grows and learns at his or her own pace, some children need extra help. This extra help is called Early Childhood Intervention.
Early Childhood Intervention or ECI provides pediatric developmental and therapy services for babies and toddlers birth up to the age of three. Research shows that children learn best from those they know in their own natural environment which is most commonly the home, but could be wherever the child lives, learns, and plays. ECI professionals spend time coaching and supporting families on techniques that can help with everyday routines which can be life changing for a family and a child with special needs.
The earlier a delay is identified and a child receives intervention the better the outcome. For this reason, it is important not to wait. Anyone can refer a child to ECI. If you have a developmental concern about a child under age three… refer.